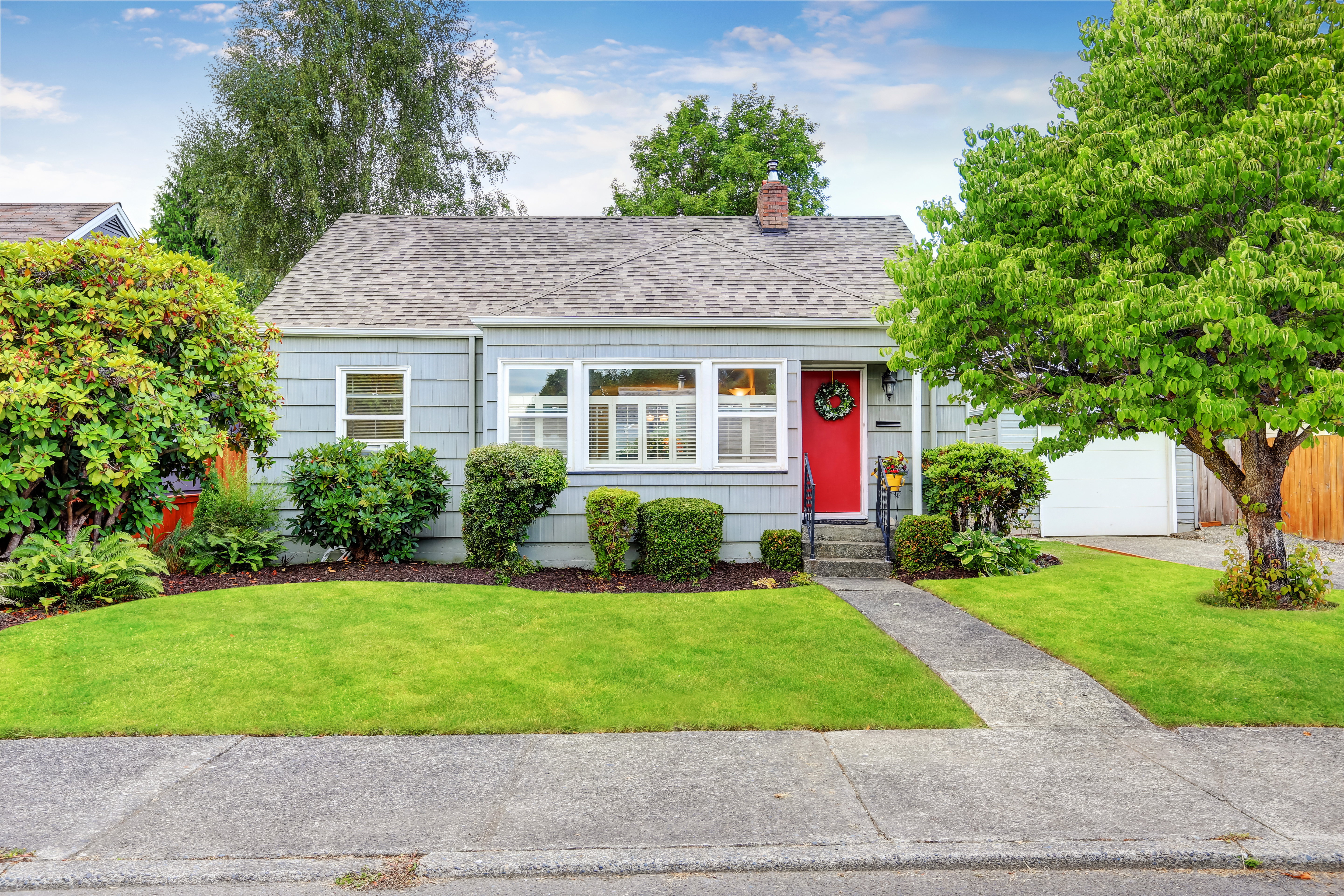 The 7 Essential Real Estate Skills I Learned as A Lawyer
If you've ever worked with a professional, you have no-doubt recognized that some simply have an edge over their competition. They have an ability to make you feel at ease. They answer your questions with clear, concise language. They listen. Most importantly, you trust them.
As a trial lawyer, I developed many skills, but there are seven skills I developed over the years of practicing law that I think are essential for a real estate professional.
1. Communication
Perhaps there is no greater skill to have as a real estate agent than effective communication—both written and oral. The nature of real estate and the transactions involved requires an agent to communicate with a host of people: prospective buyers and sellers, clients, customers, other agents, lenders, lawyers, title examiners, inspectors, employing brokers, mentors, and assistants.
As a lawyer, in both written and oral communication, communication must:
create a stellar first impression with clear, concise, error-free language;
provide a meaningful and consistent message;
establish trust;
reflect compelling values, purpose, and credibility;
instantly connect with the audience and encourage them to pay attention;
simplify issues to their most persuasive essence;
solve a problem and compel action; and
be timely.
These aspects of communication became the core of my legal career and served me well for nearly 25 years. Now, as a real estate professional, I am committed to these principles when communicating with others:
As a real estate agent, my communications must create a stellar first impression. Just as I counsel my sellers to make a good first impression when preparing their homes to sell (by decluttering, cleaning, staging, and updating), as an agent I must make a good first impression with prospective buyers, sellers, agents, and others that I work with. From my marketing to my phone conversations to my face-to-face interactions, the old adage remains true: I will never get a second change to make a good first impression. So you can bet that I will do everything I can to make a good first impression.
As a real estate agent, my communications must establish trust, authority, and credibility. As a real estate professional, no one should doubt that I am an expert, truth teller, and friend. Honesty, integrity, and credibility are key ingredients in my work, and I will work hard to never give anyone cause to doubt me with sloppy, incomplete, inaccurate, or misleading communications.
As a real estate agent, my communications must be simple (but not simplistic). I always try to explain all issues, whether in writing or orally, in an easy, simple way without sacrificing substance. It is difficult to convey a compelling, credible, efficient, and simple message when that message is unclear to begin with. I will always work to simplify my communications so whatever I am talking about is concise and easy to understand.
As a real estate agent, my communications should be efficient. People do not have time to waste, so I will avoid being verbose. Important ideas should never get lost in a sea of unimportant words.
As a real estate agent, my communications should be accurate and error-free. While errors can and do occur (we are human, after all), multiple technical errors in writing and speaking (grammar, punctuation, word-choice, etc.) are at best distracting and, at worst, fatal to establishing credibility. I will always strive to communicate accurately, both substantively and technically.
As a real estate agent, my communications must tell a story. While not necessary for all communications, this one is critical for marketing. The most compelling communications use story to connect with emotions and experiences. Emotions compel people to act.
As a real estate agent, my communications must make a connection. Great writing (and great communication generally) connects on many levels: emotionally, intellectually, experientially. I can tailor my communications with others to make those connections.  
As a real estate agent, my communications must help to solve a problem. Real estate agents are problem solvers. When you have a problem and looking to me for a solution, I will be there with accurate, honest, and clear communications.
As a real estate agent, my communications must compel a clear action. My audience—whether buyers, sellers, other agents, vendors, etc.—should have no doubt what I want them to do with the information I provide. Confusing messages are frustrating and tend to lead to problems. Whether I am simply providing information or negotiating a contract term, what I want to happen will be clear.
As a real estate agent, my communications must be timely. As long as everyone has the same expectation of when communications will (or won't) occur, the process will be easier and less stressful with timely communication. It is key to keeping everyone on the same page. It prevents worry and moves the ball forward quickly and efficiently.
I held myself to these high communication standards when I was a lawyer, and I now hold myself to them as a REALTOR®. Why? Because it is in the best interests of my clients to do so.
2. Listening
Listening is a critical part of effective communication, but it deserves to be highlighted here. As a lawyer, listening was critical to identifying problems, facts, and issues—in fact, listening carefully to a witness' testimony can make the difference between a client winning or losing the case.
As a real estate professional, none of the other skills really matter if I do not know what my client wants or needs. When you come to me for help buying or selling real estate, I will listen, ask questions, and learn from you. It will only be then that I can truly advise you as a professional real estate agent and help you reach your real estate goals.
3. Negotiation
Negotiation is a key aspect of lawyering, whether it is negotiating contracts, settlements, or discovery limitations. I have counseled many clients over the years, providing them the information necessary to make informed decisions when millions of dollars were at issue.
As real estate agents, negotiating contract terms requires preparation, understanding, and the ability to effectively and accurately communicate.
4. Organization
I've worked on many cases involving hundreds of thousands of critical documents and dozens of witnesses and experts, requiring detailed systems and processes to keep everything organized and accessible at a moment's notice.
While residential real estate transactions don't usually involve that level of complexity, they still involve juggling numerous people, documents, meetings, and deadlines. Organization is a key skill for a real estate professional to keep all the balls in the air.
5. Due Diligence and Research
Information is king when it comes to litigation. As a lawyer, I prided myself on being able to dig deep, find relevant evidence, research cases, and distill and simplify even the most complex information.
A real estate agent must be able to do the same (or be able to direct others to do the same) with all the relevant information necessary to reach the closing table. From creating a Comparative Market Analysis, to helping clients understand and work through the buying and selling process, being able to find information and knowing what to do with that information is key.
6. Issue ID and Resolution
I spent nearly 25 years as a lawyer identifying issues, problems, and solutions for my clients. Of course, solving problems is a necessary skill for a lawyer, but identifying those problems in the first place is perhaps even more critical.
The same is true for real estate agents. Early identification of potential issues and heading off problems from the beginning (clear and accurate communication is key) is better than being blindsided and having to react. Of course, not all issues and problems can be anticipated and, as is the nature of real estate sales, many times an issue will crop up at any time in the buying and selling process. Having a REALTOR® by your side ready to help you resolve those issues is crucial.
7. Meeting Critical Deadlines

Litigation is full of deadlines, and as a trial lawyer, tracking and complying with those deadlines can mean the difference between your client winning the case or being thrown out of court. Clients rely on their lawyers to meet all deadlines. For this reason, tracking and complying with deadlines is a huge responsibility for a lawyer.
Real estate contracts have many deadlines that are critical to meet before reaching the closing table. Helping clients understand the importance of meeting contract deadlines can mean the difference between a buyer getting the house of their dreams or losing their earnest money. Or worse, missing a deadline like the inspection objection deadline could mean your buyer ends up with a house that needs a new roof and furnace or has serious structural problems.
---
The skills I developed when I was a lawyer prepared me to provide the highest level of service to my real estate clients. Whether you are a buyer or seller, my commitment to the seven skills above will make the process better and as stress free for you as possible.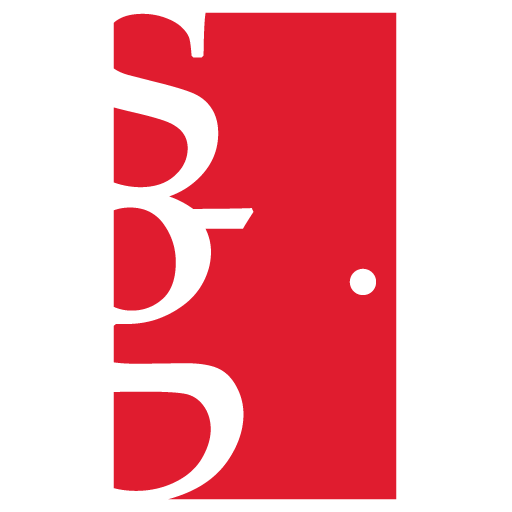 If you are looking to sell your home, buy a home, or just want more information, give me a call at (720) 926-5230 or email me using the form below. I look forward to connecting with you!