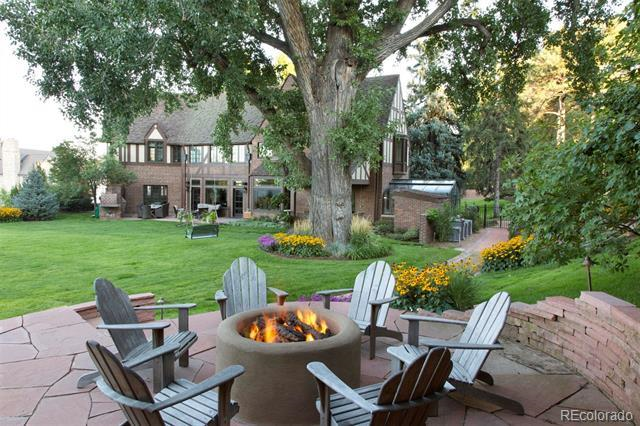 5 Unique Denver Luxury Homes to Consider Buying Now
Looking for a standout home in Denver? A home that makes you stand back and nod knowingly, recognizing the power of design, of history, of emotion. These 5 homes for sale in Denver (as of the date of this article) have that certain wow factor that sets them apart.
2181 South Clayton Street, Denver, CO 80210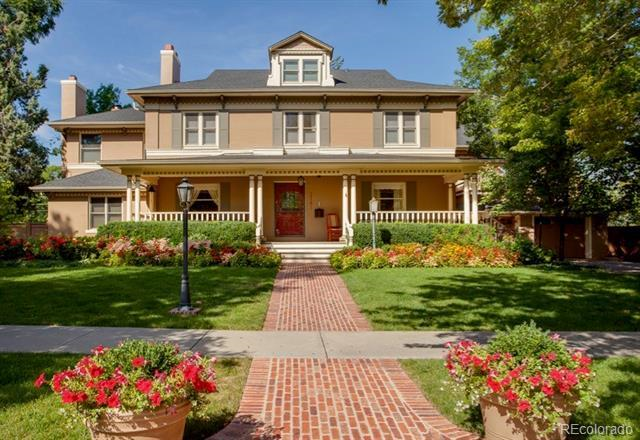 Billed as a "storybook home," 2181 South Clayton is a gorgeous home one block from Observatory Park. With over 9100 square feet of finished space, this home, built in 1902, stands out with its gorgeous covered porch and dream kitchen. If you love traditional homes, this is one to check out. Offered at $3,500,000 by Frontgate Realty Group Inc.
460 Saint Paul Street, Denver, CO 80206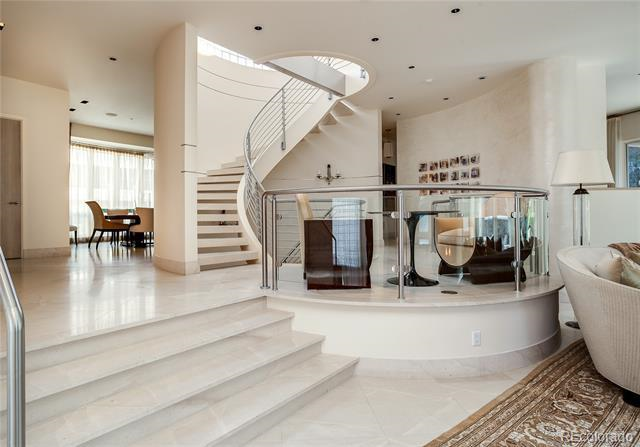 Where to start? This contemporary masterpiece in Cherry Creek was designed by architect Michael Knorr. This feature-rich home goes above and beyond, with a huge two-level gym/workout space, a Poggenpohl kitchen with Wolf, Sub-Zero, and Miele appliances, and an elevator to all levels. Looking for a Koi pond? This has it. 12 foot ceilings? Yep. Rooftop deck with mountain views? Check. It's the kind of home you'd see in the pages of Architectural Digest. Offered by Kentwood Real Estate DTC, LLC for $13,995,000.
2301 East Alameda Avenue, Denver, CO 80209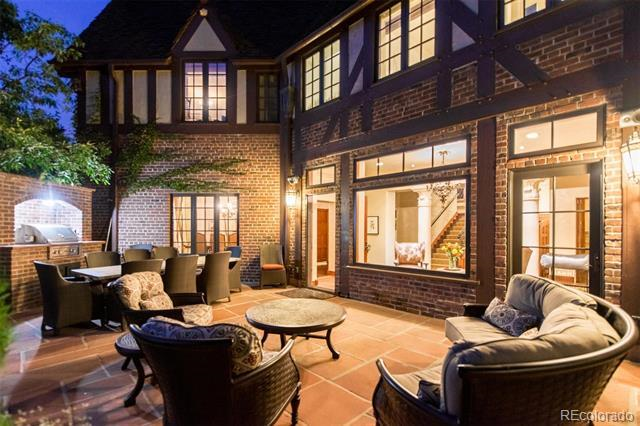 This 1932 Tudor has a distinct pedigree: it was a wedding gift from the grandson of Colorado's second Governor John Evans to his daughter. Renovated in 2013, this property on 1.3 acres boasts coveted views across the Denver Country Club to the downtown skyline and beyond. Within its 7500 square feet you'll find the home's historical features preserved alongside updated mechanical, electrical, and plumbing systems. You don't need to be the great granddaughter of a Colorado governor to appreciate this gift of a home. Offered by LIV Sotheby's International Realty for $6,200,000.
875 Race Street, Denver, CO 80206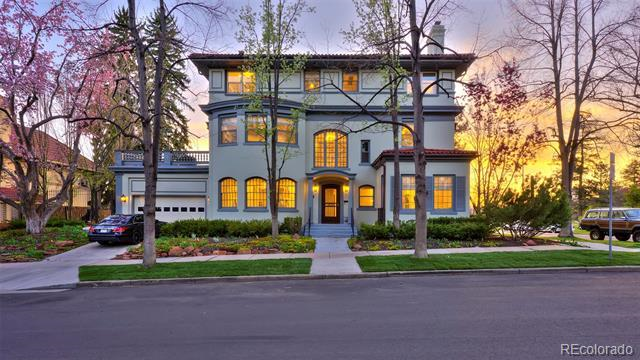 "Two spacious balconies provide some of the best views in Denver featuring Cheesman Park, Downtown and the mountains," says the listing. And if that doesn't seal the deal, there's this: it was awarded Traditional Home of the Year by 5280 Magazine. Over 7800 finished square feet of stately sophistication gives this home the wow factor you may be looking for. Offered at $4,990,900 by RE/MAX of Boulder.
1936 Market Street #U-II, Denver, CO 80202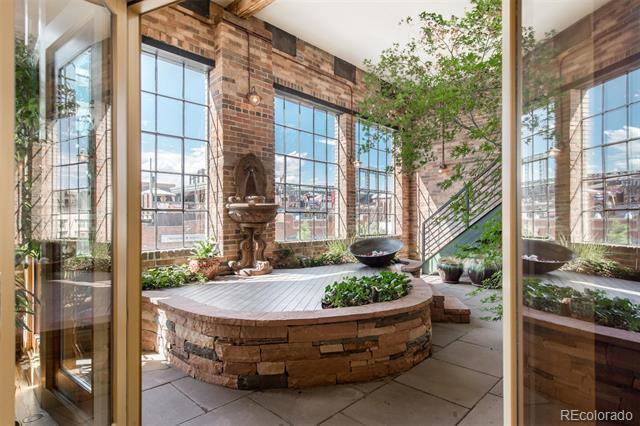 Urban WOW! Location is the key to this home. This 5500 square foot condo looks out over Market Street in the heart of LoDo, close to Coors Field. Peruse the listing photos and you will surely agree—this is truly a unique space made for the best in urban living. Big bonus for a downtown property: an attached 3 car garage. Offered by LIV Sotheby's International Realty for $2,825,000.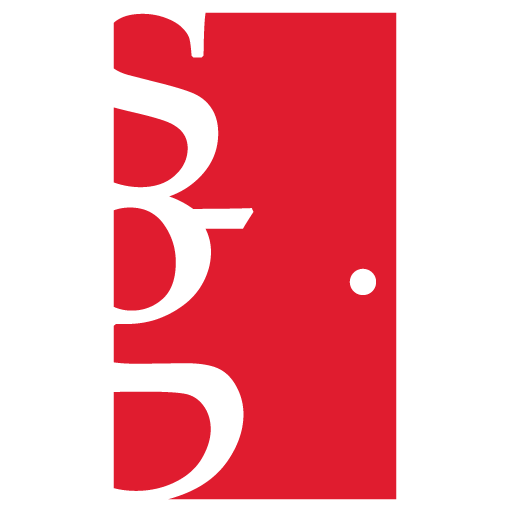 ___________________
Listings and photos courtesy of the listing brokerages named above. Listings current as of the date this post was first published. Top featured image is
2301 East Alameda Avenue, Denver, CO 80209, offered by LIV Sotheby's International Realty.