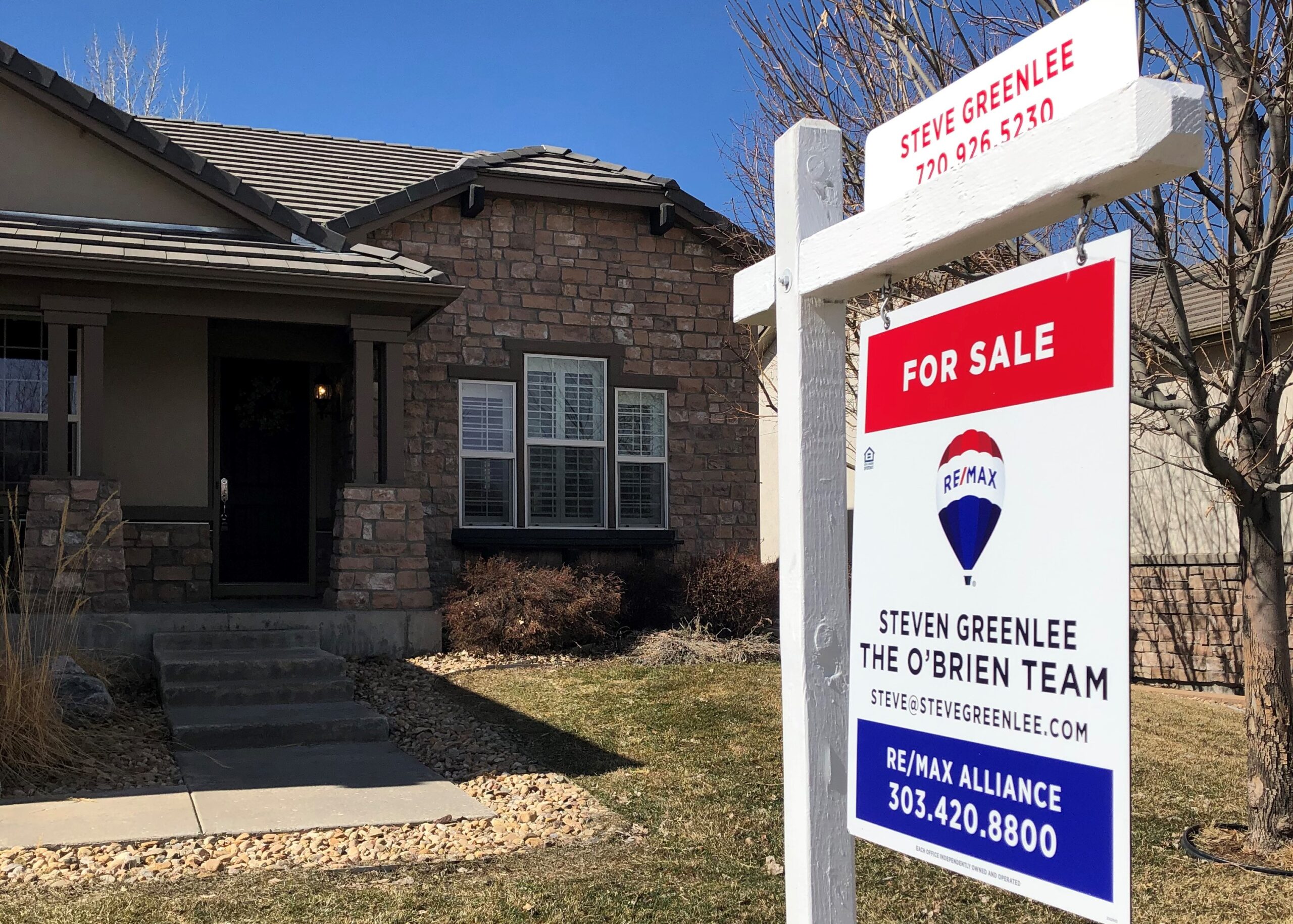 Make Sure Your House Is Ready to Sell
Listings and showings have rebounded with the end of stay-at-home orders, but there is still significant uncertainty in the market. Many in the industry believe the real estate market will weather the COVID-19 storm with limited impact on prices. Some see the market as hot right now. Some are a bit more bearish.
A crystal ball would be quite helpful right about now, but no one has one of those (and anyone who tells you they know exactly what is going to happen in the next 3 months or 6 months or 12 months is not being honest).
Sure, we can analyze the past, and we can look at trends. Those help shed some light and, in large part, the statistics look promising, at least so far, for limited disruption. But we must be honest: even in the best of times the future is uncertain. Indeed, four months ago, REALTORS®, including me, were gearing up for another strong spring real estate market, eager to list their client's homes and show new buyers their next dream home.
But we know what happened after that: a global pandemic that has killed 80,000 people in the United States alone as of this date. Millions are unemployed. The current economy is, for the most part, in shambles.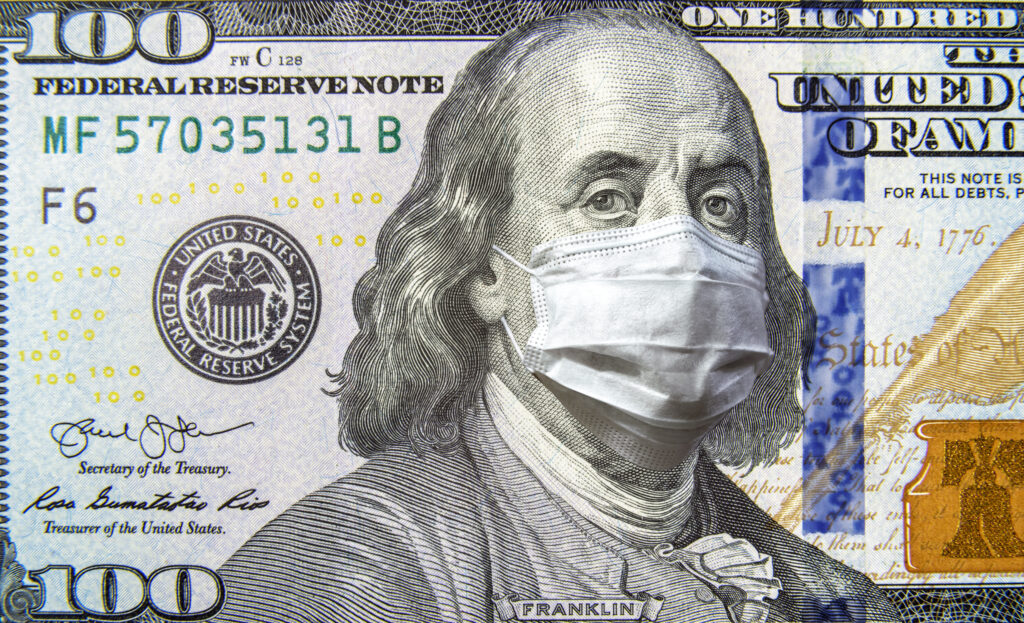 But the bottom line is that if you need or want to sell your house now, it's not a bad time to do it. Prices are still high, mortgage rates are still low, and buyers are still out there. While selling a home now presents some new challenges beyond the norm, your REALTOR® will be able to guide you through the process and will continue to provide you the highest level of service. Situations are different for everyone, so you should talk to your trusted REALTOR® and your trusted lender to get tailored advice. (If you need to find a lender, talk to your REALTOR® who can provide you referrals).
Here's What You Need To Do To Get Your House Ready To Sell
If you DO want to sell your house now, you should do everything you can to make sure it's ready to sell. Your REALTOR® can give you all kinds of advice about what that means, but generally, you should:
Clean Everything. I mean really clean. Clean it like you would if someone were paying you a lot of money to clean it. And if you can't clean it yourself, hire a professional to give your house a thorough cleaning. Cleaning is not be optional if you want to sell your home quickly and for the best price.
Declutter your spaces. Buyers need to be able to see the space without having their eyes drawn to all your personal belongings. Talk to your REALTOR® about how best to show off your home's features. They might suggest engaging a staging consultant to provide suggestions that will help sell your home. (And remember, staging isn't just for vacant homes; a professional stager can help you with decluttering and furniture rearranging to make your home as inviting as possible).
Update Finishes. One of the best and most affordable updates that will make your house shine is fresh, neutral paint. Consider having a professional do it. While new paint is nice, DIY painting can often lead to an unprofessional look that detracts rather than enhances. If you have old carpet, consider replacing it, or if your budget allows, replace it with hardwood. Stained or worn carpeting can make an otherwise beautiful home feel old, dingy, and unkept. Adding or refinishing hardwood flooring can make spaces feel more luxurious to buyers. For other more costly updates or upgrades, talk to your REALTOR® about whether they are worth the expense. Many upgrades won't yield a return greater than their cost (but they might help sell the house).
Increase Curb Appeal. The importance of presenting a great first impression to buyers cannot be understated. Your home should look well kept. Cleaning, decluttering, and painting will do as much for the outside as it will for the inside. Trim unruly trees and bushes. Mow the lawn. Kill/pull weeds. Replace dead grass and other vegetation. Repair fences.
Make repairs. In these times, a seller would be wise to invest in a home inspection before putting their house on the market. A pre-listing inspection can help the seller identify and, if necessary, repair, issues that will most certainly come up at the buyer's inspection. This can help prevent delays or even prevent a buyer from pulling out of the deal entirely.
Have your REALTOR® take professional photos. Your REALTOR® should, as part of their marketing services, have professional photos taken of your home. Now, more than ever, photos will be critical to convince buyers to venture out into the COVID-19 infected world to see your home in person. One caveat however: the photos should accurately capture the home's aesthetic. I've been in many homes where the photos, whether intentional or not, misrepresent the home's lighting and spatial qualities. While this may be nothing new, you do not want to have buyers and their agents be disappointed (or angry) when they compare your home to the listing photos. While they are at it, your REALTOR® should create virtual tours, including a 3-D Matterport scan, to help sell your home.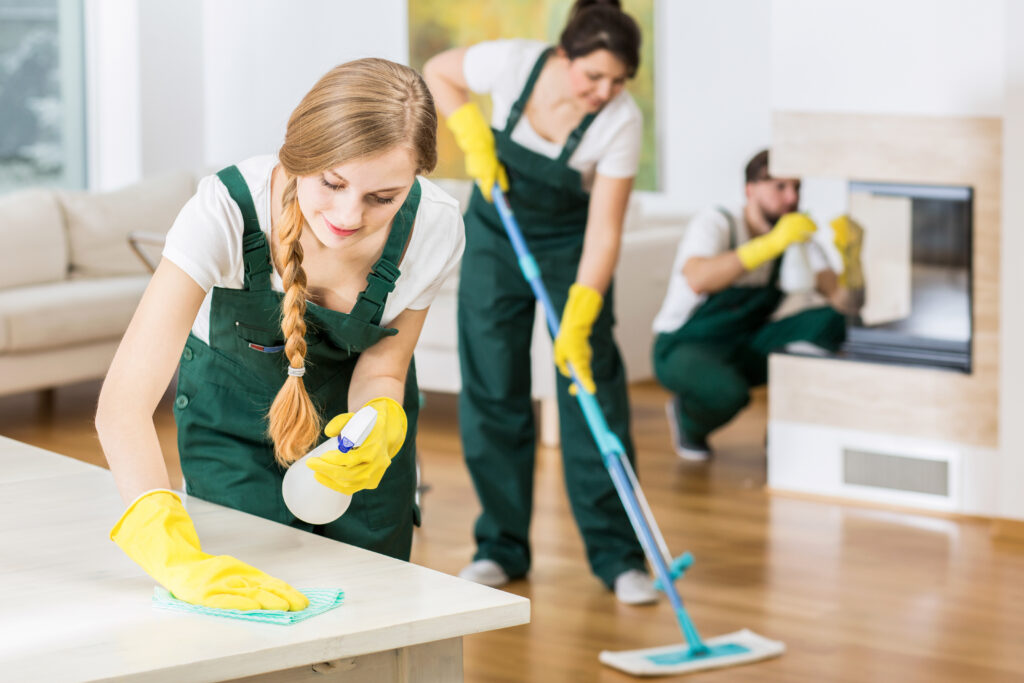 If you work hard to ready your house for sale, with the help of you REALTOR® you will be well on your way to receiving strong offers from motivated buyers, even in these uncertain times.
At The O'Brien Team at RE/MAX Alliance, we pride ourselves on our commitment to our clients. If you are looking to sell your home this year, please contact me at steve@stevegreenlee.com or (720) 926-5230. I can help answer your questions, and I'd be honored to take your house from "For Sale" to "Sold."