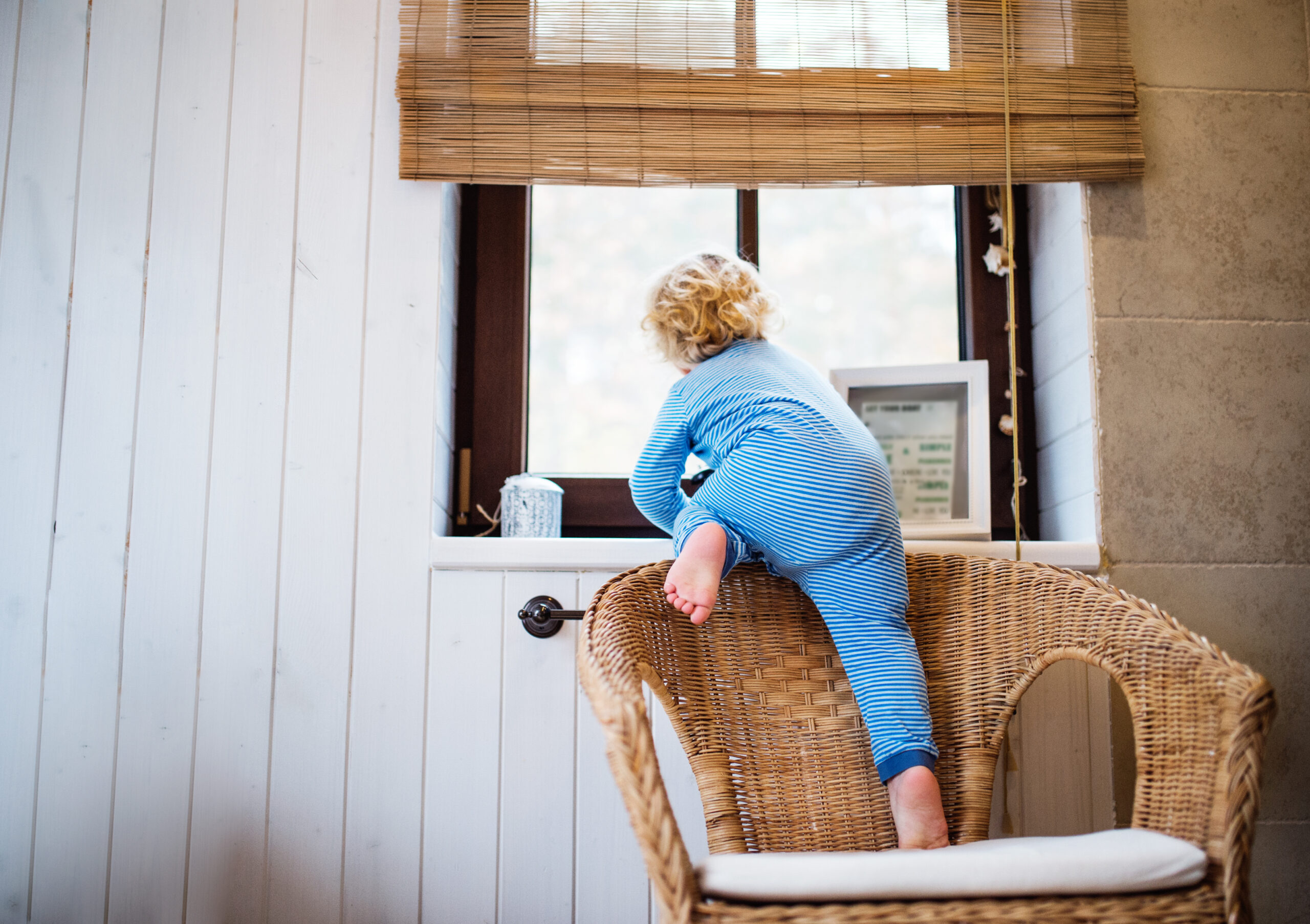 Keeping the Kids Safe This Summer
Many of us are still busy with Zoom meetings and work-from-home responsibilities. At the same time, our windows and doors are open, pools are filled, and our children are looking for ways to fill the long summer days. Even a minute of inattention can result in children getting into dangerous situations that can end in tragedy. It's important that your children—and the kids in your neighborhood—are as safe as possible.
Here are a few ways to make your home safer and to ensure a fun Summer for everyone in your home:
Screen Safety. Remember that a window screen cannot support the weight of a child. I had a neighbor once whose child fell through a screen from a second-floor window. Fortunately, he landed in some thick bushes below and was not seriously injured, but it could have resulted in death or catastrophic brain or spinal cord injury. You can reduce the risk by installing window stops and guards that prevent windows from opening all the way. If you have double hung windows, open the top instead of the bottom.
Secure your front door. Install door alarms to notify you if a door is open, especially a front door that leads to the street or a back door that leads to a pool.
Pool Safety.  Be aware of and comply with local codes regarding safe pool enclosures. Install an in-pool alarm that will sound if someone falls in your pool. Secure and add an alarm to any pool enclosure gate. Do everything you can to prevent drownings in your backyard!
Car Safety. Too many summers are filled with news of children and pets overheating in roasting cars. Even when outside temps are only in the 70s, your car's interior temp can soar. Never leave a child or pet unattended inside a parked car. You can download a car seat alarm or a mobile app that will alert you when you are at your destination to remind you to get your child out of your car. Check THESE out >>
Keeping Kids Busy. Bored children are more likely to get into mischief. "Idle hands are the devil's workshop," so the saying goes, so make sure you are providing your children plenty of hands-on activities (and not simply TV or video games) that will keep them busy and engaged. Make sure they have plenty of books, games, crafts, and art supplies to help them stay creative.
COVID-19 Safety. Help keep your kids and the rest of your family, friends, and communities safe by getting vaccinated, wearing masks, practicing social distancing, and washing your hands. The virus is going to be with us for the foreseeable future, so the more we can prevent its spread, the better off we will be.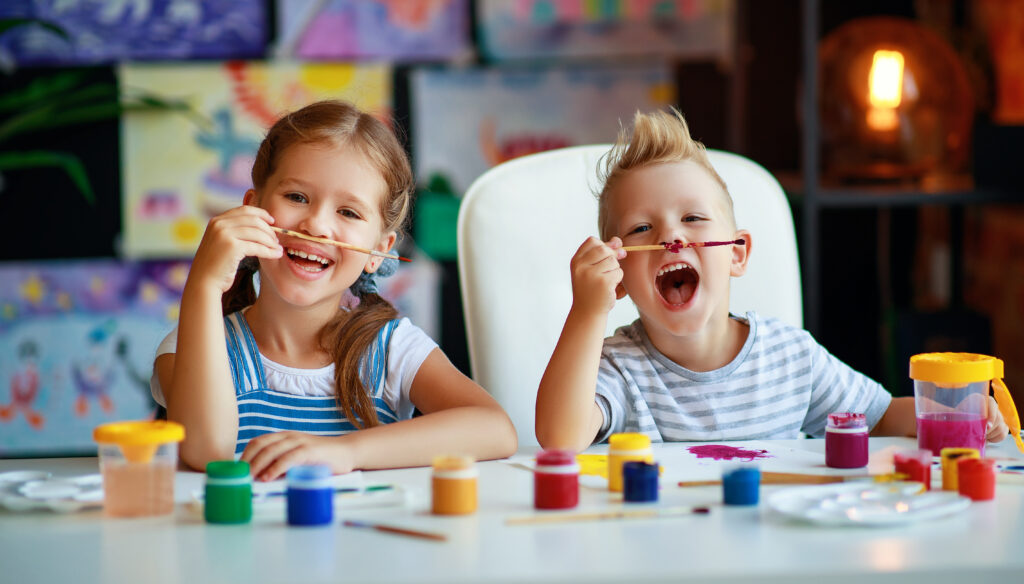 My goal is a safe Summer for all my family, friends, and clients. If you want to talk about these or other ways to make your home safer, give me a shout. I spent nearly 25 years as a lawyer before becoming a REALTOR® and have seen all kinds of preventable tragedies. I love to use my insight and experience as a lawyer, and as a REALTOR®, to help keep folks safe in and out of their home.
Have a great weekend and let me know how I can be of service to you, your family, or your friends.