MY EXPERIENCE
As a trusted legal advisor for nearly 25 years, I helped my clients through some of their most difficult and trying times. During my years as a litigation attorney, I became a go-to source of knowledge, compassion, and strength for consumers and companies across Colorado and the nation. I was proud during my legal career to be among the Top 100 Trial Lawyers in Colorado, a Colorado Super Lawyer, and included among the Best Lawyers in America.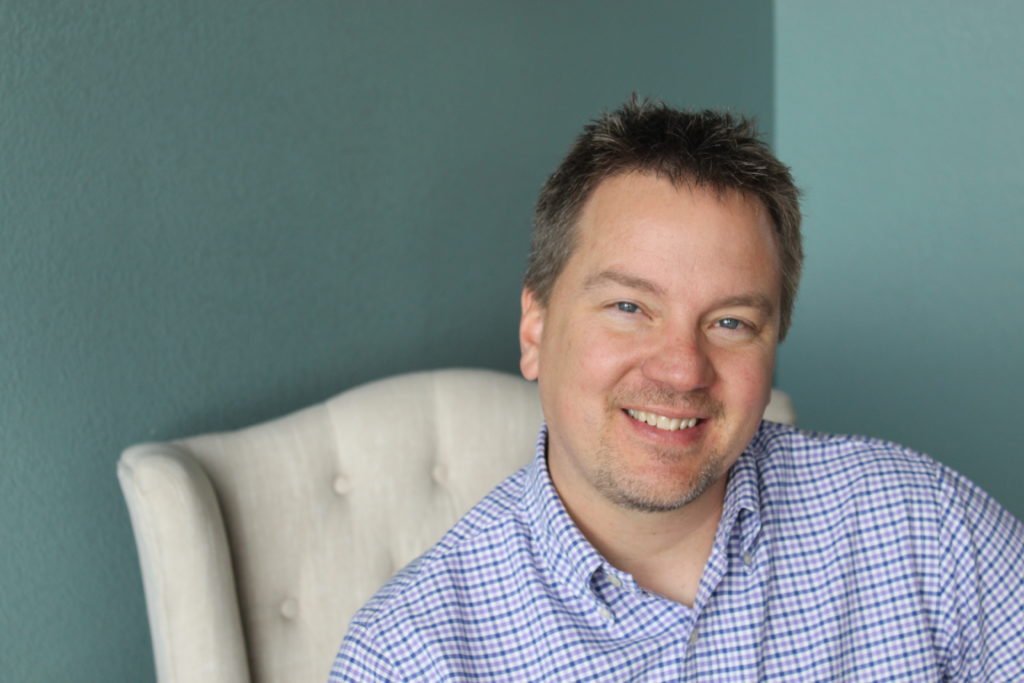 Now, as a Colorado-licensed real estate professional with RE/MAX Alliance, my goal is to provide the same type of high-level support to buyers and sellers that I provided my clients when I was a lawyer. As a REALTOR®, I want to make every home-buying or selling experience easy and fun and without worry or stress.
I am a member of the National Association of REALTORS®, Colorado Association of REALTORS®, and Denver Metro Association of REALTORS®.
TEAMING UP – THE O'BRIEN TEAM
To provide outstanding service to my buyers and sellers, I've teamed up with two exceptional real estate experts at RE/MAX Alliance: Don and Kelly O'Brien of The O'Brien Real Estate Group.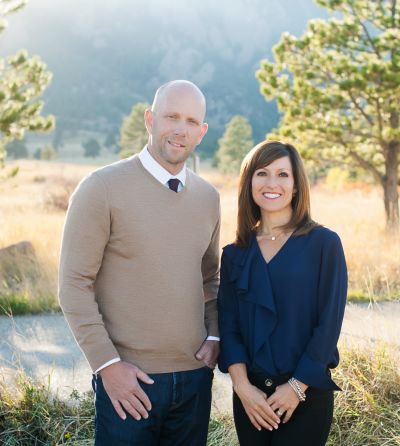 With more than 28 years of combined real estate experience, Don and Kelly have closed hundreds of transactions and have served the Denver-Boulder area with their exceptional market knowledge, unparalleled transaction skills, and easy-going, client-centered approach. They have helped my family and friends buy and sell many homes and I trust them implicitly.
Working with Don and Kelly as a team will allow me to provide all my buyers and sellers outstanding support at every step. I am honored to be a part of The O'Brien Team at RE/MAX Alliance.
---
I'd love to talk to you! If you're ready to learn how I can help make your home-buying or home-selling experience as easy, fun, and stress-free as possible, click HERE to leave your contact information, or call me at (720) 926-5230.
---
A LITTLE MORE ABOUT ME
I was born and raised not too far from Denver in the boom-bust oil town of Casper, Wyoming. Needing to spread my wings after high school, I spent a year studying architecture at the University of Arizona and another year traveling the world singing and dancing with the international, educational performing group, Up with People, before landing in business school.
In 1991, I received my Bachelor's degree in Marketing from the University of Wyoming, and, following in my father's footsteps, I received my Juris Doctorate with Honor from the UW College of Law in 1994. I lived in Fort Collins before moving to Broomfield, where I have lived since 1997. My oldest son recently graduated from CU Boulder in Linguistics, my middle son is currently attending CU Boulder, studying at the College of Media, Communication and Information, and my youngest son graduated from Broomfield High School in May 2019, and is following in the footsteps of his grandpa and will serve in the United States Navy beginning in August 2019.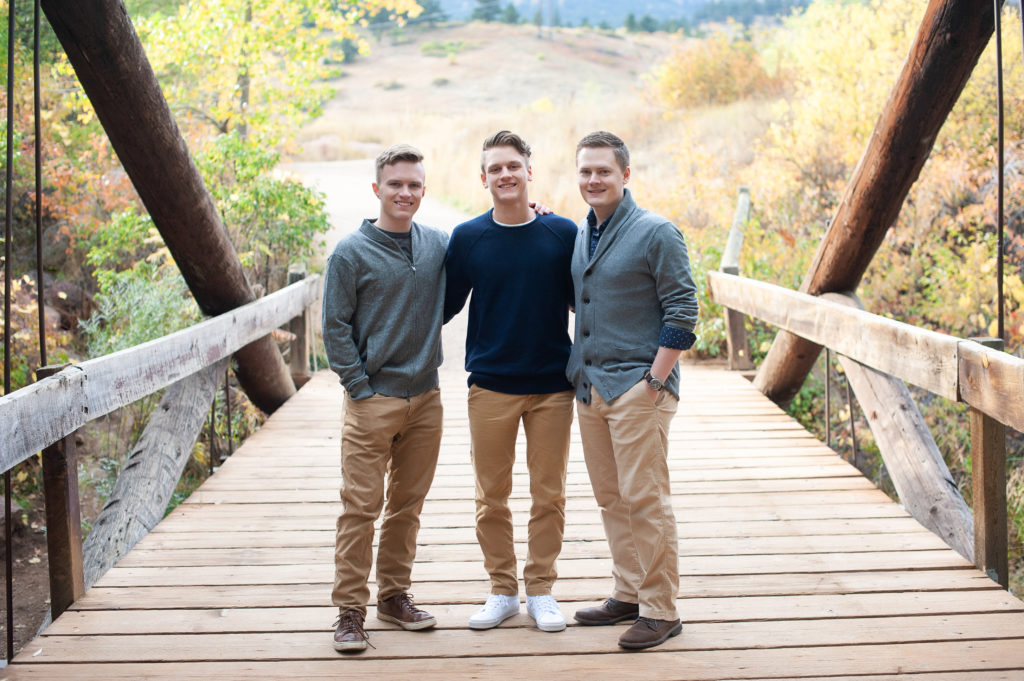 Writing is one of my passions, and I'm proud to have won second prize in a national fiction writing contest for lawyers in 2004. (My "Great American Novel" is still in the works… ) I have been known to play tennis and won the Men's 3.0 Broomfield Open Tennis Tournament, which I will say was a highlight of 2015.
I love art, architecture, good music, and good food. If you are out and about, you will find me taking in a concert with my love, Corey (she is a talented graphic designer and professional marketer), at Red Rocks (or the Ogden, or Bluebird, or Summit Music Hall), eating chips and guacamole at Que Bueno Suerte!, or walking with my Rhodesian Ridgeback, Summer, around the neighborhood, enjoying our gorgeous weather.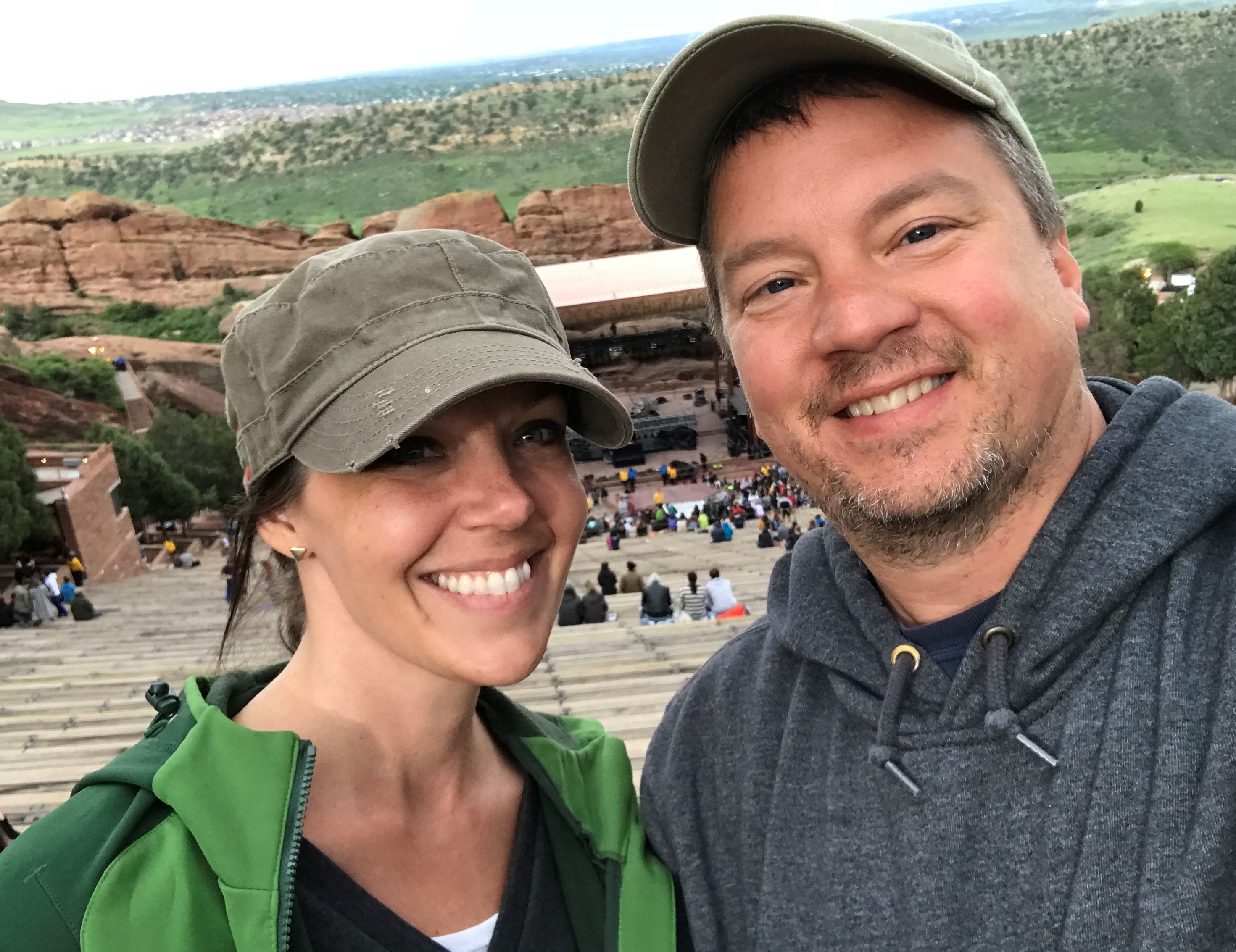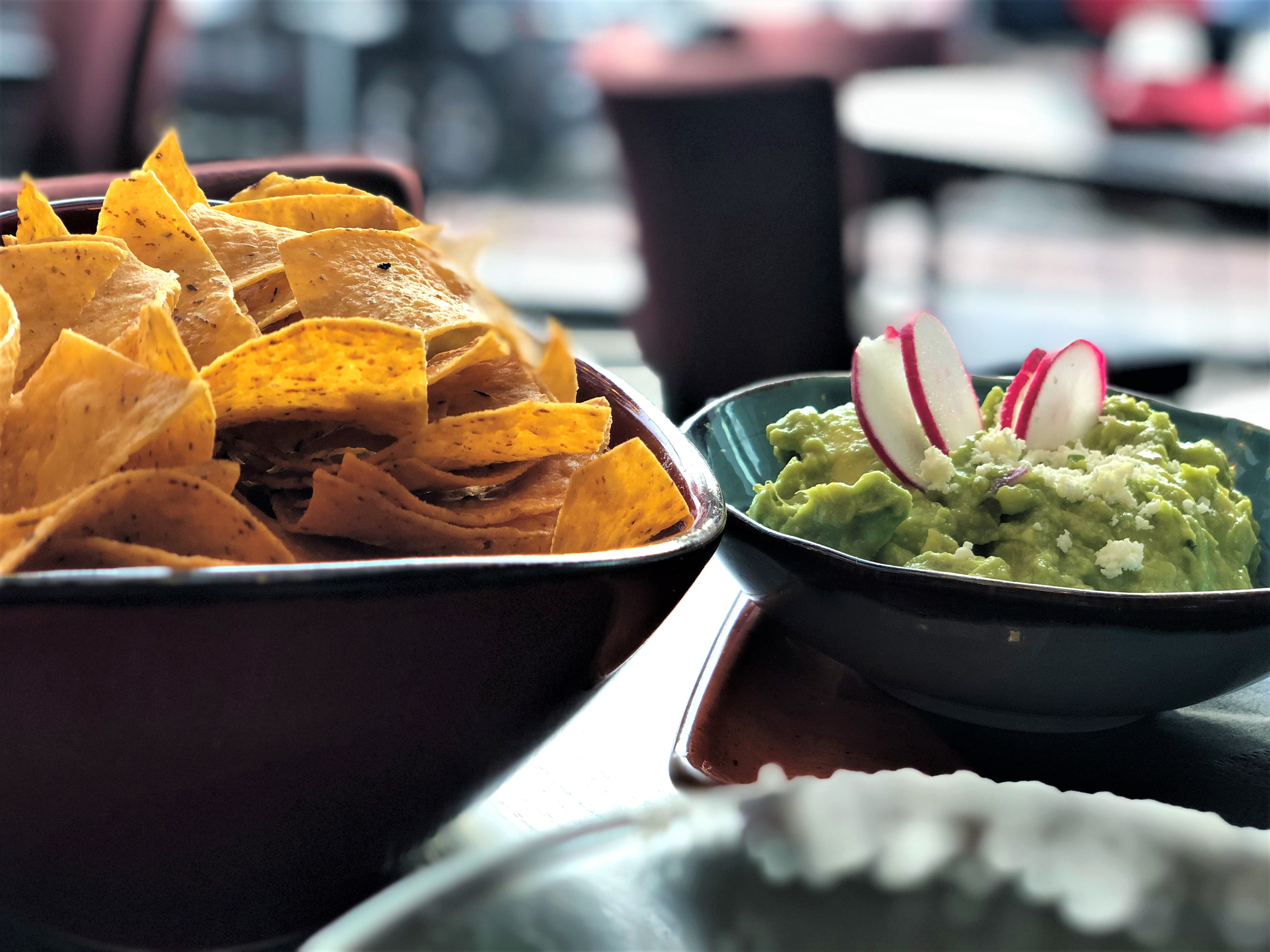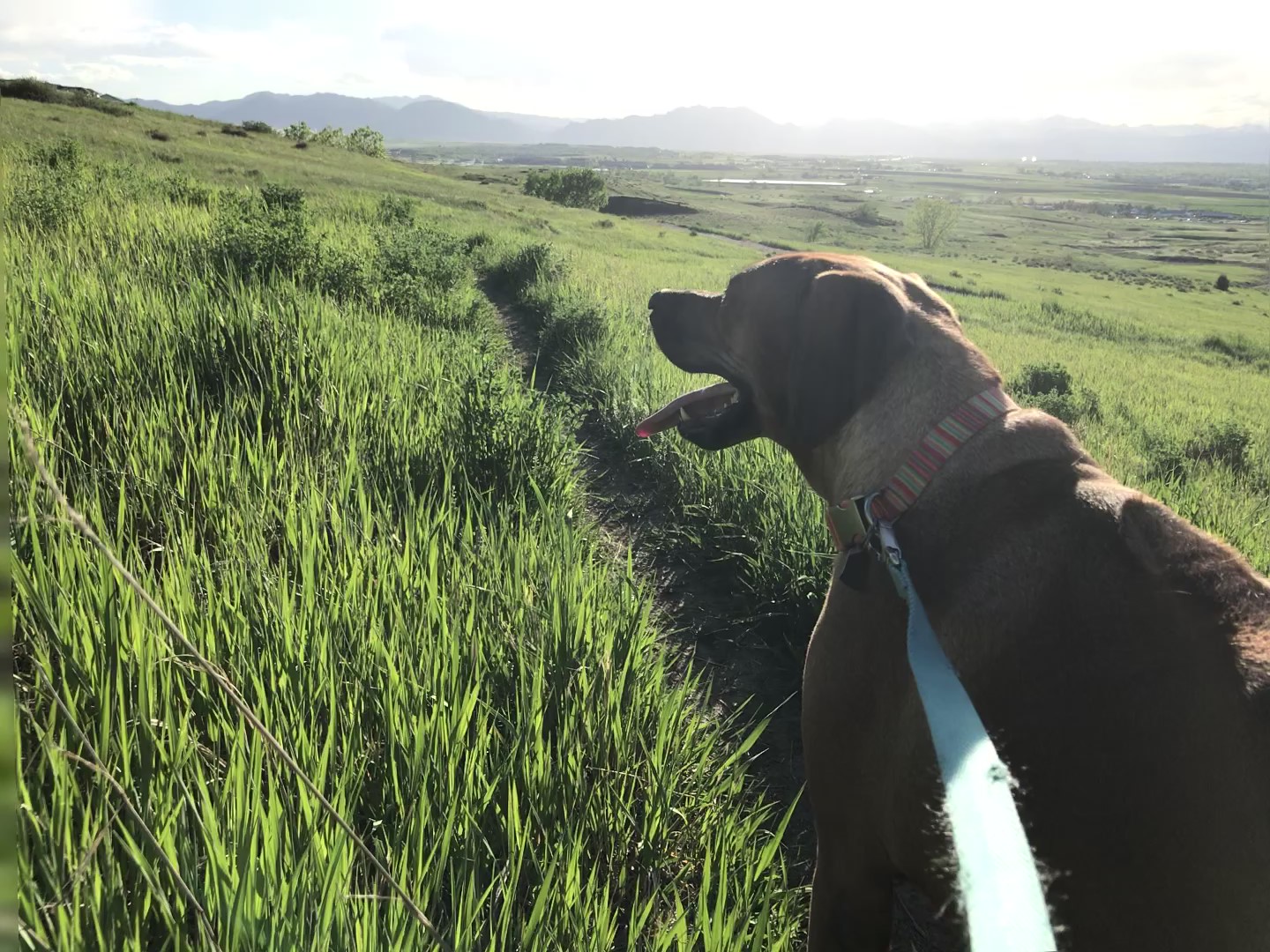 ---
If you are looking to sell your home, buy a home, or just want more information, give me a call at (720) 926-5230 or email me using the form below. I look forward to connecting with you.
---
THE RED DOOR
If you're curious about my logo, you probably guessed it to be a red door, and it is! But why a red door?
First, red is my favorite color, and you should always surround yourself with your favorite things. Second, the image of a door is a welcoming symbol to visitors, and in fact, a red door means "welcome" in the Feng Shui philosophy (though, strictly speaking, it sometimes it depends which way the door is facing). It's also a welcoming and safe-haven symbol according to old American traditions. In some religions, a red door is believed to provide protection from evil. And I also read that in Scotland, a red door signifies that a homeowner has paid off his mortgage (and that's a hopeful, welcoming event for many, indeed).
I love the red front door on my own new home in Denver's University neighborhood, and the positive symbolism it evokes. I hope you see my red door logo as an inviting sign, welcoming you to my real estate business, and perhaps, your new home.