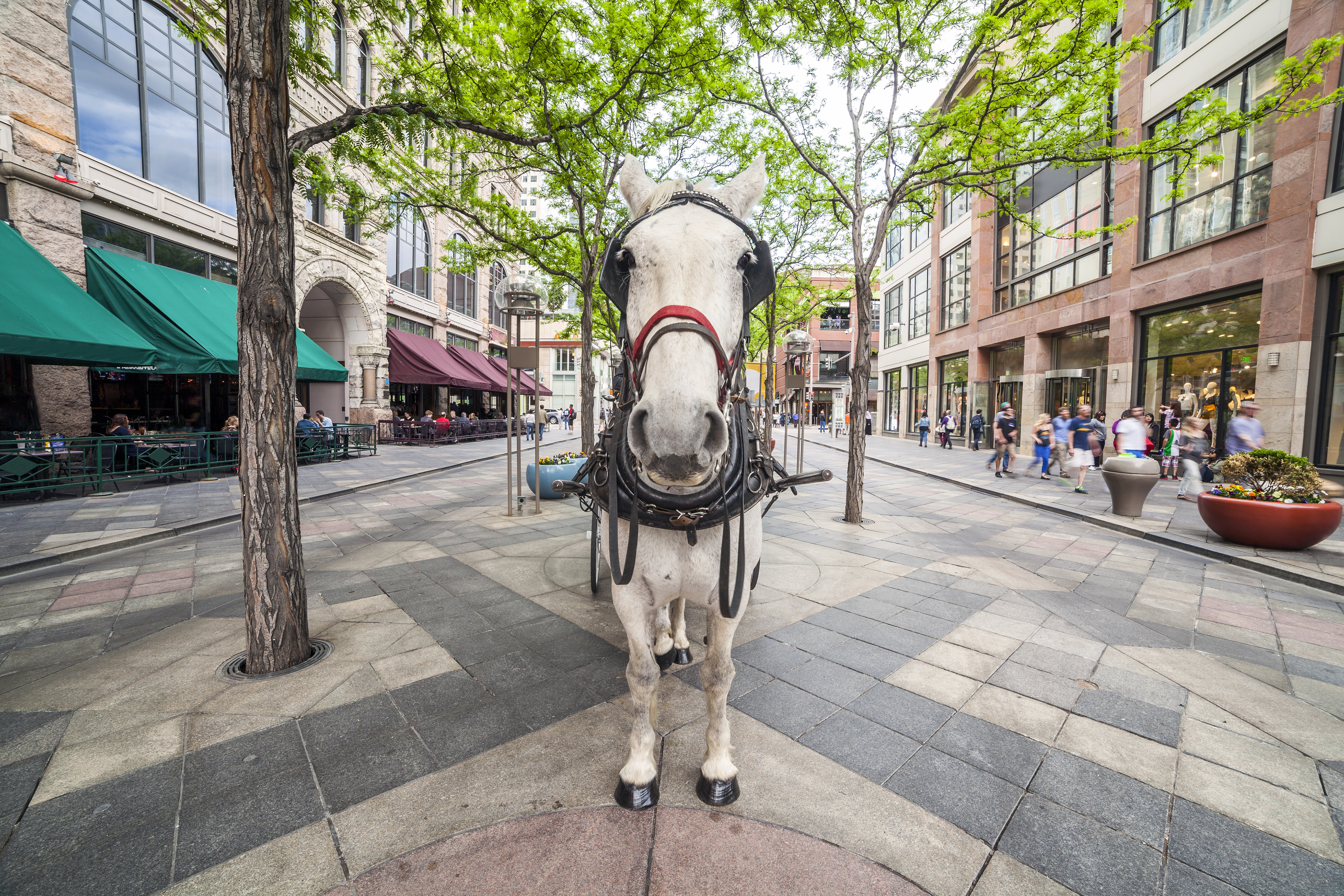 Top Picks For Outdoor Fun In Denver | July 2019
Summer in Colorado is finally here (after a cold beginning), and now it's time to enjoy everything The Mile High City has to offer. From summer concerts (Pitbull tonight at Fiddlers!) to farmer's markets (City Park Fresh Market is in its 21st season!), there is no end to the fun you can have outdoors in July in Denver.
Whether you are spending the night or staying for a lifetime, you will definitely want to spend most of your time outdoors in the Denver Metro area during the month of July. With high temperatures reaching the upper 80s, low humidity, and sunshine-filled skies (yes, with the typical afternoon scattered thunderstorms), Denver's weather is, in my opinion, unbeatable. (Okay, so there are some other places in the U.S. with some pretty good weather—San Diego fans, I hear you—but stick with me).
So, here's what I want you to do: grab those tank tops and flip flops and get set for a joyous July in and around the Mile High City.
Music
Fiddler's Green Amphitheatre offers a handful of concerts throughout July 2019 including Pitbull tonight, Hootie & The Blowfish on July 11, Hammer's House Party Feat. M.C. Hammer on July 19, Beck & Cage the Elephant on July 23, and Jason Aldean on July 26.
Levitt Pavilion Free Concerts – Did I say free? I did! Enjoy 14 nights of FREE great live outdoor music in July 2019. The non-profit Levitt Pavilion Denver is a great community venue, offers 50 free concerts to the public each year.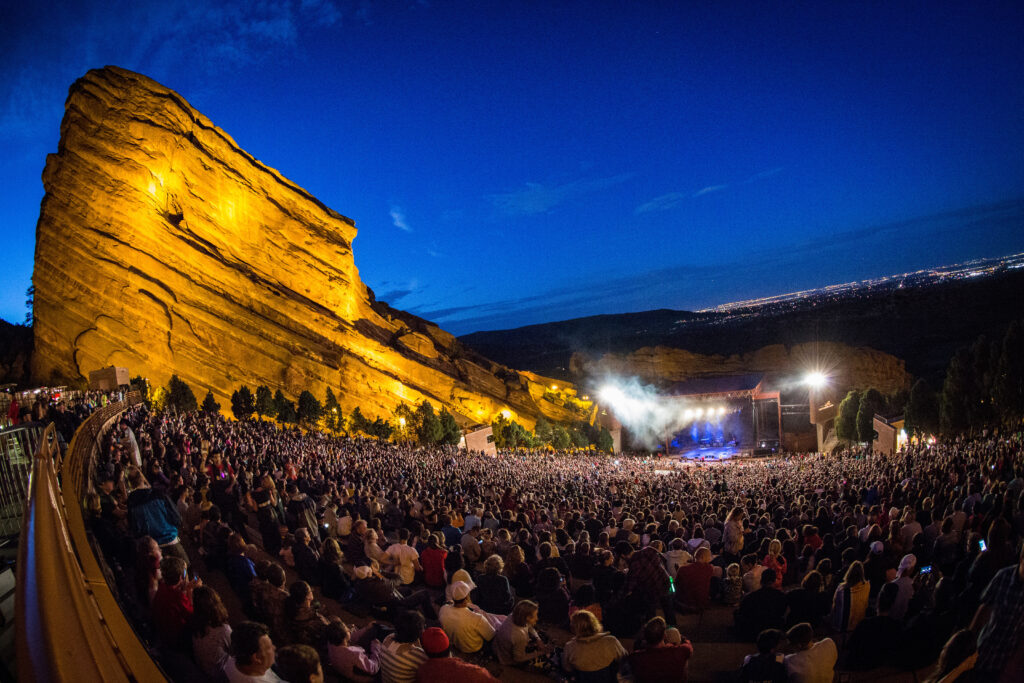 Nothing compares to a concert at the unforgettable Red Rocks Amphitheatre, and fortunately for Denver area residents and visitors, there are shows almost every night in July 2019. Who's coming you ask? Blues Traveler on the 4th of July; The Avett Brothers on July 5, 6, and 7; FACE Vocal Band on July 10, Norah Jones on July 16; Diana Ross on July 22; Tenacious D on July 25; Peter Frampton on July 31, and many more.
Sports
The Colorado Rockies (currently 44-40) play at Coors Field throughout July. I was at a Rockies game a week or so ago with my youngest son and had a fantastic time watching Charlie Blackmon hit homers and eating Rocky Dogs. Summertime perfection!

The Denver Outlaws Major League Lacrosse Team plays at Broncos Stadium at Mile High on July 4 (vs. Chesapeake Bayhawks), July 11 (vs. Atlanta Blaze), and July 21 (vs. Dallas Rattlers).
Kids
Creepy Crawlers Family Day, hosted by Bluff Lake Nature Center, happens on July 27. "Enjoy facts and crafts about arthropods such as insects, spiders, and crayfish. Borrow one of our nets and see if you can catch crayfish in the creek, and go on a bug hunt using our bug boxes and magnifying glasses."
Elicth Gardens has been around since 1890 and provides dozens of rides and attractions for kids and adults alike. Not-so-fun fact: in December 2018, the Denver City Council approved a redevelopment plan that will eventually replace Elitch Gardens.

Kids (and kids-at-heart) love splash pads and water parks, and they are everywhere in the Denver area, including at Denver's City Park, Stapleton Central Park, Elich Gardens, Surfside Spray Park in Lakewood, The Splash at Fossil Trace in Golden, Ralston-Central Park Splash Pad in Arvada, and The Bay in Broomfield. Oh, and of course, there is Waterworld, one of America's largest water parks with nearly 50 attractions for the entire family. HERE's a list by 9News. HERE's a list by kidsoutandabout.com.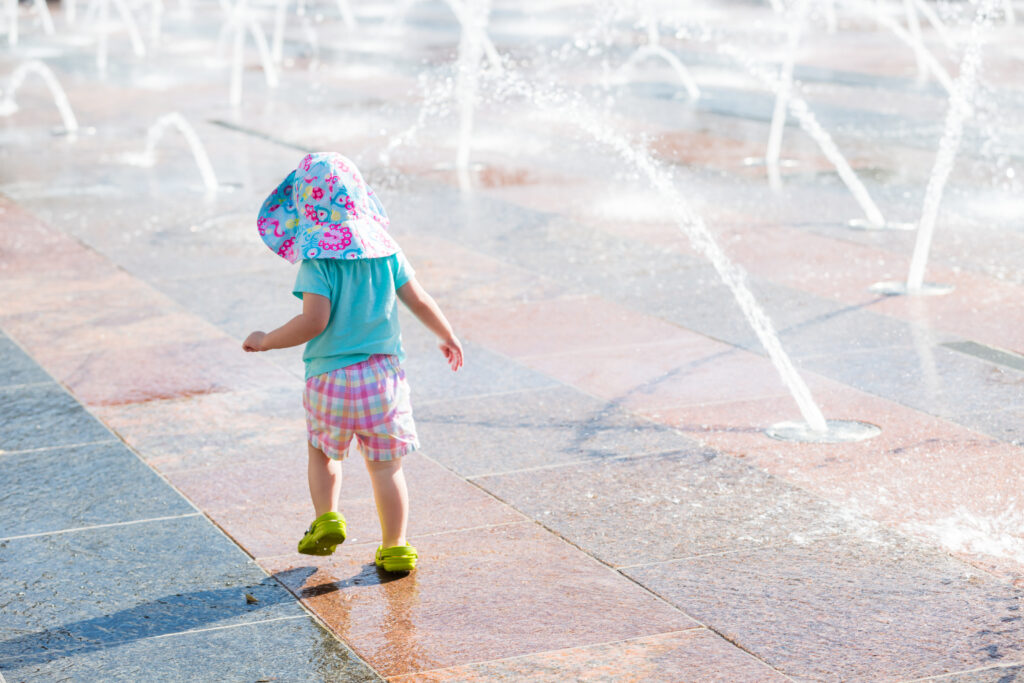 Arts
The Cherry Creek Arts Festival runs July 5-7 in the Cherry Creek North area. It features 265 national juried artists, family friendly activities on "ARTivity Avenue," live performers and music, and a plethora of food and drinks.
The First Friday Art Walks is happening in Denver's Art District on Santa Fe on July 5, 5:30 PM 9:30 PM. "Year-round, rain or shine, join us on First Fridays for late-night viewing of artwork at 100+ art galleries, artists' studios, and creative businesses."
The Museum of Outdoor Arts has art installations and tours, both guided and self-guided.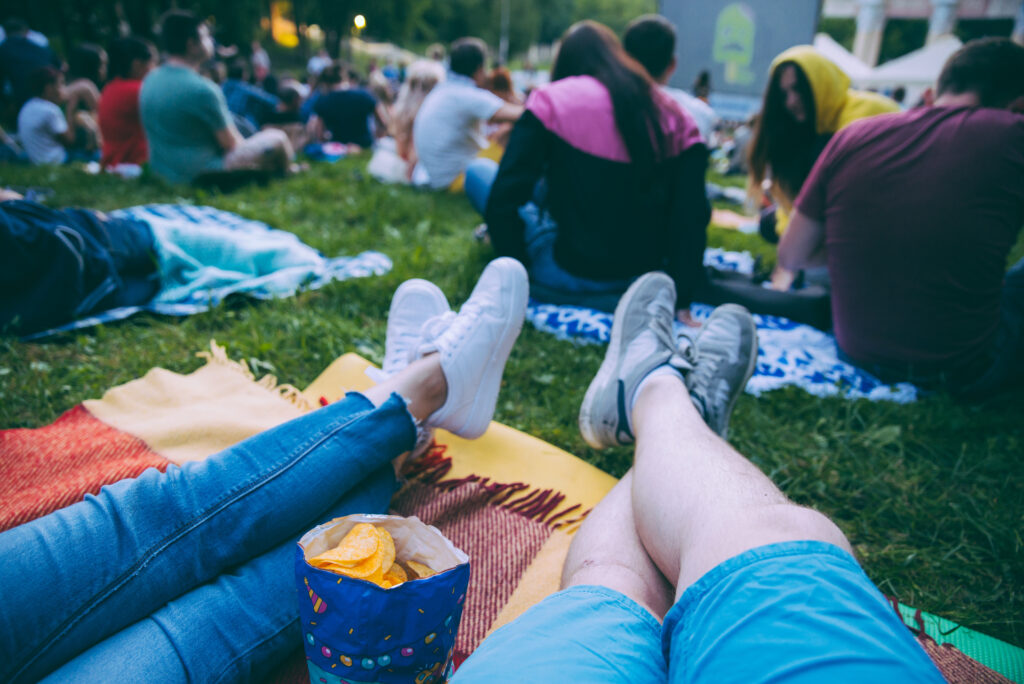 Catching an outdoor movie is a perfect family event for a July night. Check out THIS LIST and find the perfect spot near you to enjoy movies like The LEGO Movie 2, Ralph Breaks the Internet: Wreck-It Ralph 2, COCO, The Secret Life of Pets, Zootopia, Despicable Me 3, and Mary Poppins Returns.
Farmer's Markets
Summer would not be summer without visiting a farmer's market, right? In addition to finding delicious, fresh produce, you can check out other food related vendors—I like to find a knife sharpener to get my knives (and scissors!) razor sharp. Want to find a nearby farmer's market? HERE is a comprehensive list of farmers markers all around the Denver area by milehighonthecheep.com.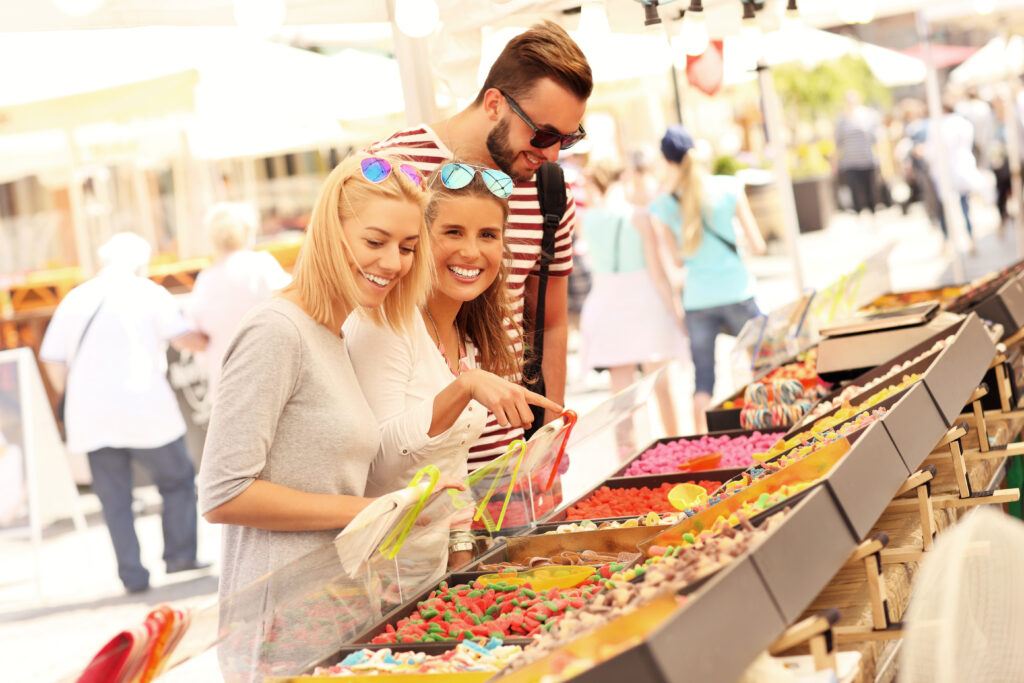 No matter what you decided to do for fun this summer, make sure you spend plenty of time outside. But always remember to put on sunscreen and stay hydrated!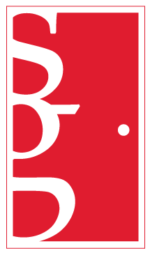 If you are looking to sell your home, buy a home, or just want more information, give me a call at (720) 926-5230 or email me using the form below. I look forward to connecting with you!