There are lots of real estate agents to choose from, but how do you know when you've found the right one? Ultimately, it comes down to who you trust and who will provide the best value.
Until we personally meet and talk one-on-one, the only thing you may know about me is what you read here on this website. So let me tell you what I think are some key aspects of my real estate practice with The O'Brien Team at RE/MAX Alliance to help you understand how RE/MAX, RE/MAX Alliance, The O'Brien Team, and I, can help you sell your home or find the right home to buy in the Denver area.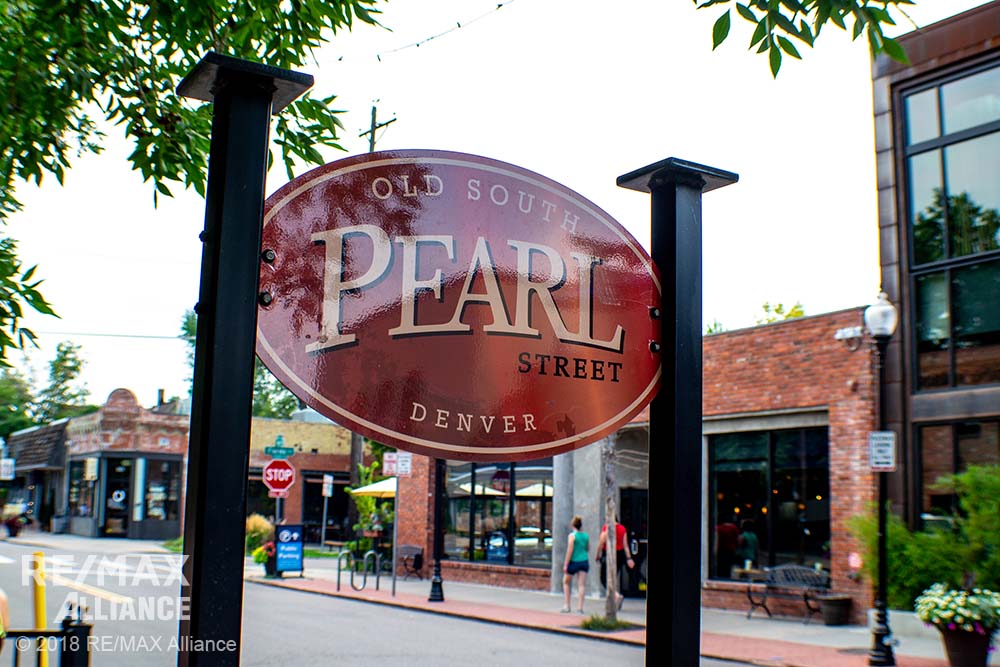 THE VALUE OF USING RE/MAX AND RE/MAX ALLIANCE
Here's why using a Realtor® who is part of RE/MAX and RE/MAX Alliance adds value:
The experience, reach, and reputation of the RE/MAX company is extraordinary. In fact, nobody in the world sells more real estate than RE/MAX (based on total residential transaction sides). RE/MAX has nearly 120,000 agents in over 7,800 offices around the world.
Nine out of ten buyers and sellers know the RE/MAX name.
RE/MAX Alliance, the independently owned brokerage with which I am affiliated, has over 900 REALTORS® and professional staff, is Colorado's largest locally owned real estate organization with 24 offices located along the Front Range, has annual sales of over $4 Billion, and ranks in the Top 20 of Largest Residential Brokerage Firms in the Nation by Real Trends 500.
As a REALTOR® with RE/MAX Alliance, I have access to some of the best minds in real estate and can leverage that power and knowledge to your advantage.
The tools, technology, and resources available to RE/MAX agents are outstanding. They allow Realtors® like me to provide superior service to clients like you.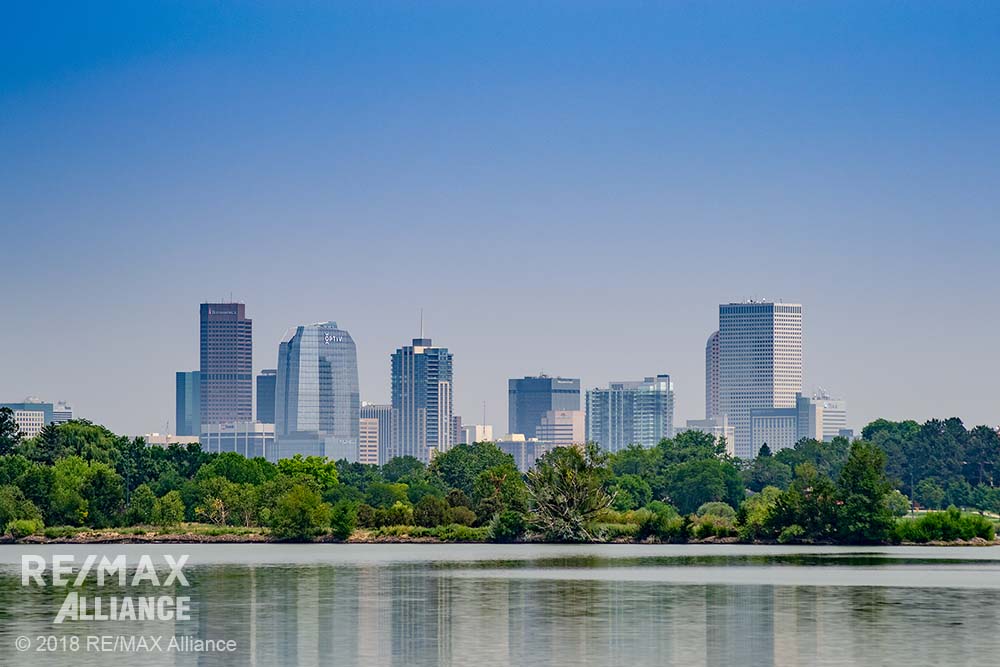 THE VALUE PROVIDED BY THE O'BRIEN TEAM
I am a proud member of The O'Brien Team at RE/MAX Alliance. Teaming up with Don and Kelly O'Brien was a no-brainer because it provides exceptional value to my buyers and sellers:
With over 30 years of combined real estate sales experience in the Denver-Boulder area, Don and Kelly have provided hundreds of buyers and sellers the highest level of service and support.
As a member of their team, I am able to directly access Don and Kelly's experience and knowledge to help with any issue or transaction. From contracts to closings to inspections to appraisals, we can connect, collaborate, and cooperate. Working as a team, we can provide more value to every client. We support each other, which in turn will support your goals. As they say, two (or three!) heads are better than one.
Don and Kelly are experts in Colorado's residential real estate market, with hundreds of satisfied clients and hundreds of homes sold since 2003.
They have a large network to help connect buyers and sellers.
They have been named in the RE/MAX Hall of Fame and have been named as 5280 Magazine Five Star Real Estate Professionals.
They are Certified Negotiation Experts (CNE) and are REO Certified.
They are members of the National Association of REALTORS®, Colorado Association of REALTORS® and Denver Metro Association of REALTORS®.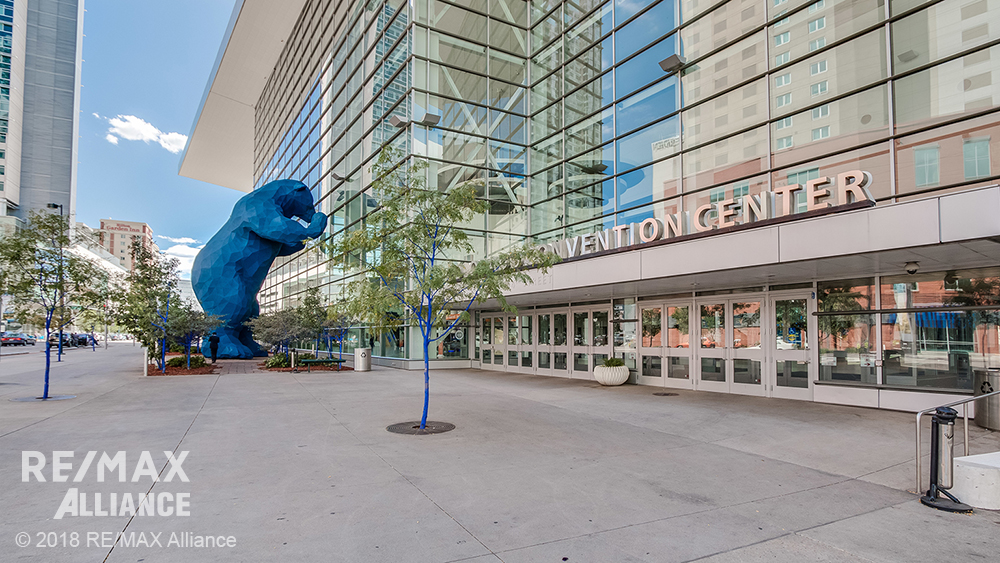 THE VALUE I BRING TO MY CLIENTS
Here's what you should know about me and the value I can bring to the table:
As a civil trial lawyer for nearly 25 years, my clients trusted me to provide A+ service when helping through difficult, life-changing experiences. I represented hundreds of defendants and plaintiffs during my career, and I represented—and fought against—some of the largest corporations in the world. I did so with a steady hand and an eye toward achieving each of my client's goals. While home buying and selling is thankfully a far more collaborative process than litigation, home buyers and sellers can rest assured I will provide the same strength and service commitment to them as a REALTOR®.
The skills I developed and honed throughout the past quarter century as a lawyer will allow me to deftly represent the interests of buyers and sellers with the utmost confidence, loyalty, and care. While I am no longer able to provide legal advice, my skills in negotiation, communication, organization, problem solving, due diligence and research, issue identification and resolution, and of course, meeting critical deadlines, are all directly transferrable and critical to real estate sales. Buyers and sellers will benefit from my experience as a lawyer.
I have been recognized not only for my work (Super Lawyers, Best Lawyers, Top 100 Lawyers), but also for my high ethical standards (Martindale). Trust is a key aspect to any relationship, and you most definitely should trust your REALTOR® to act professionally, honestly, and ethically. That's why I am committed to the high service and ethical standards as a member of the National Association of REALTORS®, Colorado Association of REALTORS®, and Denver Metro Association of REALTORS®. You should know that not all real estate agents are REALTORS®. HERE is why selecting a REALTOR® like me is important.
In addition to my RE/MAX network, I have a large personal network in Colorado, across the country, and internationally, to help connect buyers and sellers.
I am skilled in marketing strategy and development. I obtained my bachelor's degree in marketing prior to law school. I am a co-owner of a branding and graphic design company with my significant other (she is a highly skilled marketing professional and graphic designer). I excel at writing (legal, technical, copy, creative). I will use my marketing skills and resources to help my sellers' homes stand out in the market and sell quickly.
I have a happy, helpful, positive, relaxed, and upbeat personality (i.e., "works well with others"). It is my firm belief that being authentic is the key to enhancing winning relationships.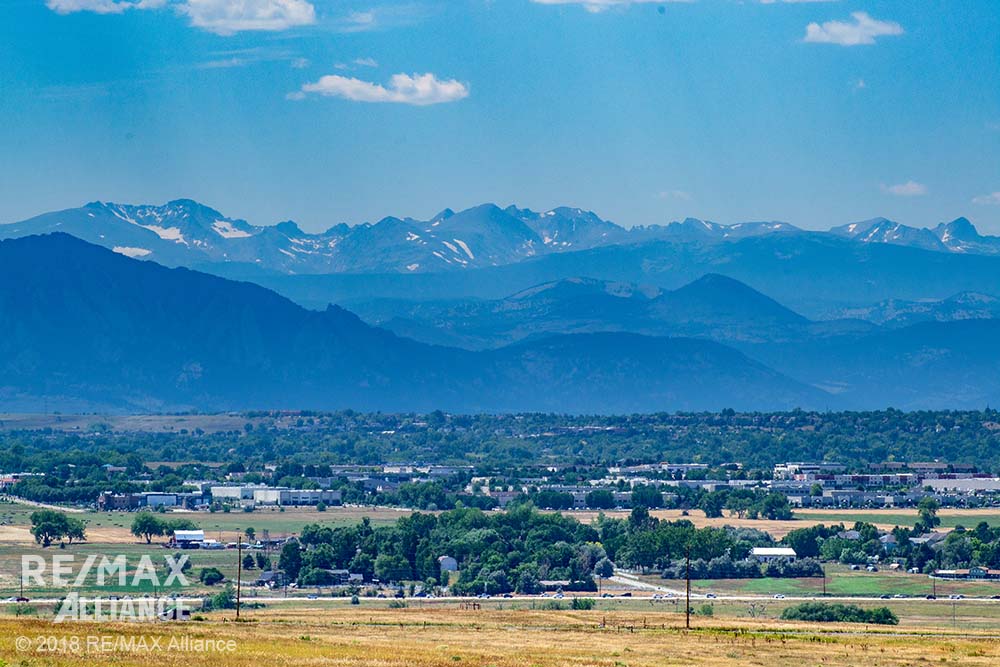 MARKETING YOUR PROPERTY
While every home is different, requiring variations in pricing, marketing, and promotion strategies, here are some the marketing tools I can use to help you price your home and get your property sold quickly.
Comparable Market Analysis | I'll prepare a detailed market analysis to assist you in correctly pricing your home to avoid under—or over—pricing your home. Correct pricing is critical to selling your home.
Home Staging and Property Condition Analysis | Staging your home is a key to getting your home ready to market. I can provide guidance on staging and property preparation and recommendations for hiring professional staging companies as needed.
Professional Photography & Video | Professional photography is essential to best capture the space and light to create emotion and show off the best features of the home. When video will enhance the listing, professional videographers and drone operators can capture great video inside and outside your home.
Single Property Websites and Domains | Each listing will have its own domain and sign rider, directing buyers to a custom site to view professional photos, videos, and information about the home and community.
Internet Marketing | My marketing effort includes wide distribution and syndication of your listing across numerous real estate websites to gain maximum exposure:
REColorado | This is the Denver area MLS, where Denver agents market and search for homes.
REColorado.com | The public side of REColorado allows homebuyers to search for their perfect home.
Homesincolorado.com | Launched by RE/MAX Alliance in 1998, this is the comprehensive real estate website for the Denver area that allows the public to search for homes and research communities across the Front Range.
Remax.com | RE/MAX is the top-of-mind real estate brand for consumers, and its website reaches millions of visitors.
Realtor.com | Millions of home shoppers have used realtor.com to find their dream home.
Stevegreenlee.com | This is my professional website, dedicated to providing buyers and sellers helpful information about the home buying and selling process.
Obrien-realty.com | This is the professional website of The O'Brien Team, the comprehensive real estate website for Don and Kelly O'Brien, Realtors at RE/MAX Alliance.
Numerous other real estate websites | Zillow.com, Trulia.com, homes.com, estately.com, HotPads.com, Yahoo Homes, movoto.com, realestate.denverpost.com, realestate.com, MyRealty.com, Oodle.com, redfin.com, Craigslist.com, ziprealty.com, and many more.
Social Media | Social media exposure on Facebook, Instagram, YouTube, and others will allow your listing to stay top-of-mind. Facebook/Instagram advertising/sponsored posts can reach targeted audiences with relevant home information and calls to action.
Adwerx | Digital advertising that places listing ads on websites in front of local prospects.
Print Advertising and Collateral | Depending on the property, print advertising may include advertising in targeted publications. Distribution of full-color brochures, flyers and other printed material will showcase your home for buyers and agents.
Direct Mail | "Just listed" cards mailed to area residents can reach neighbors who are likely to have friends and family looking to move into the neighborhood.
Email blast | An email blast sent to subscribed personal and business contacts will increase listing exposure.
Signage | With your permission, For Sale signage will be placed on the property.
Open Houses and In-House Marketing | At your discretion and approval, we may hold open houses, including a broker open house that will allow real estate agents the opportunity to preview the home for their potential buyers. Inside your home, additional information including disclosures, community information, and other marketing pieces will help buyers with their decision making.
Showings.com | Buyers can schedule showings of your home through the Centralized Showing Service that makes scheduling showings easy and enhances helpful feedback from buyers and agents.
Exposure to RE/MAX Alliance and Other Area Agents | RE/MAX Alliance agents and other area real estate agents will be notified of the new listing, exposing your home to agents who are actively looking for new homes for their buyers.
Global Exposure | International buyers will be able to access your listing in their native language through global.remax.com.
---
When I list your home, we will discuss and customize a pricing/marketing strategy specific to your home.
Now that you know a little bit about how I can add value to helping you reach your real estate goals, give me a call at 720.926.5230 or email me HERE to talk further about your buying and selling needs.