When I decided to become I Realtor®, I knew I wanted to surround myself with people I knew, liked, and trusted. So I went straight to Don and Kelly O'Brien at RE/MAX Alliance. Not only are they friends, but they are fantastic real estate professionals who have helped hundreds of people moving in and out of the Denver-Boulder area since 2003. I was thrilled when they allowed me to join their team.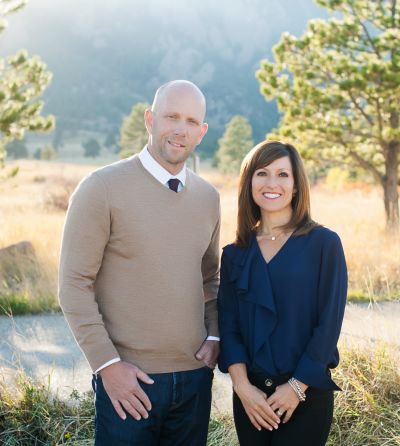 The mission of The O'Brien Team is to "successfully connect homebuyers and sellers in a mutually beneficial transaction by providing expert market knowledge, personal communication and thoughtful negotiation resulting in a world-class client experience."
As a member of The O'Brien Team, I'll utilize the team's collective knowledge, experience, and skills to provide that same world-class client experience to my clients.
If you are looking to buy or sell residential real estate in Denver and along the Front Range, The O'Brien Team is always ready to help.