WHY RE/MAX?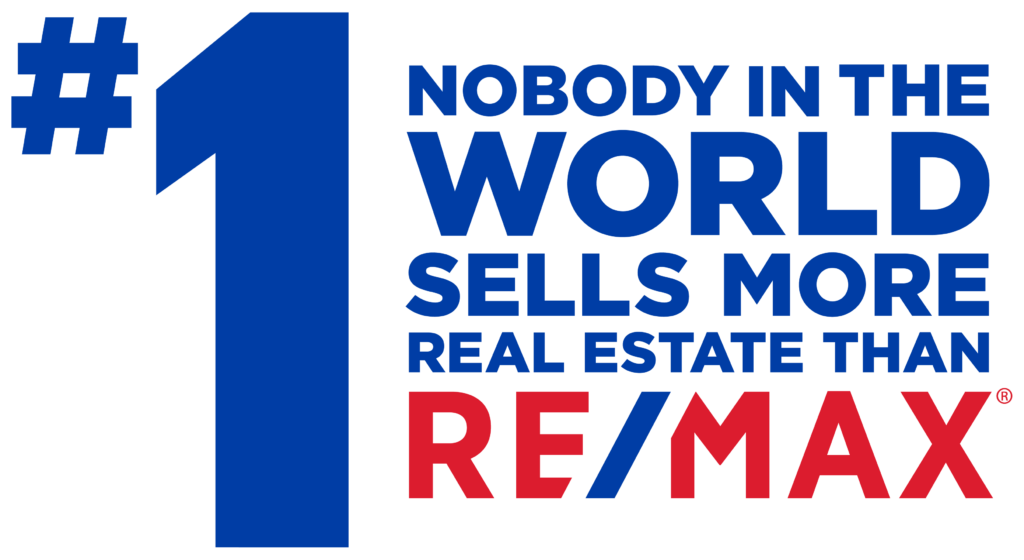 Nobody in the world sells more real estate than RE/MAX.
RE/MAX agents outsell other agents by more than 2 to 1 at large brokerages.2
RE/MAX leads the industry in brand awareness.3
When asked to name a real estate brand, RE/MAX is the name people name first.4
Remax.com is the most visited real estate franchisor website.5
In Colorado areas not served by homesincolorado.com (the regional RE/MAX Alliance site)—and for searching across the nation—searching remax.com will be your go-to source for accurate, up-to-date listings.
With a presence in over 100 countries and territories, the RE/MAX network's global footprint is unmatched by any other real estate brand.
If you're planning to move outside the United States, visit global.remax.com to search internationally.
Every 30 seconds, a RE/MAX agent helps someone find their perfect place.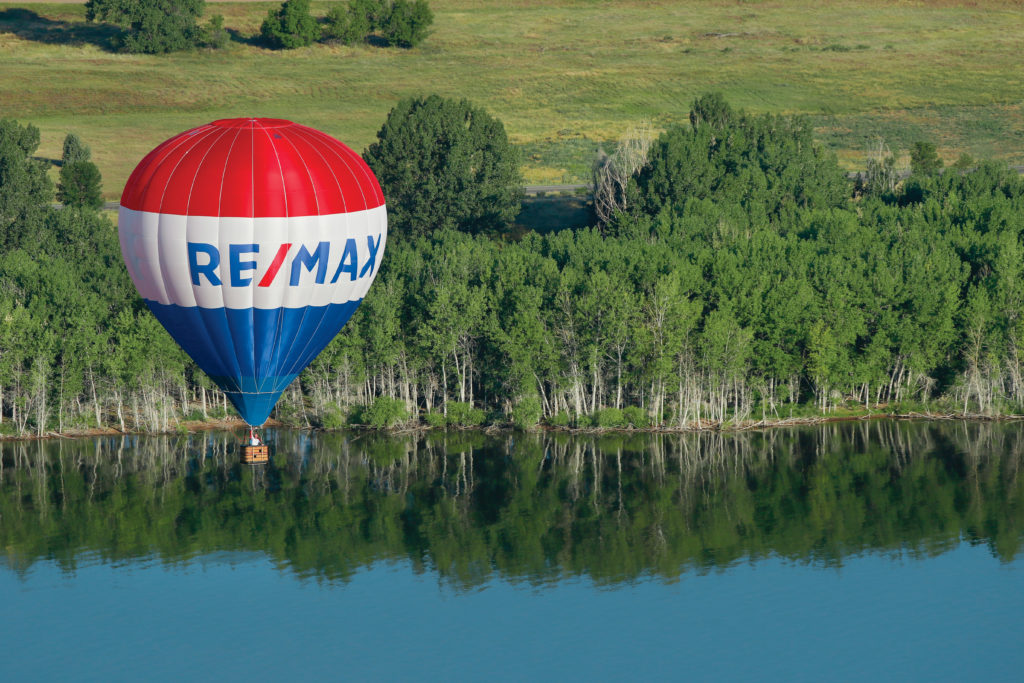 As measured by residential transaction sides.
Source: Based on 2018 transaction sides cited in two surveys of the largest participating U.S. brokerages. The 2019 REAL Trends 500 includes data for 1,757 brokerages with at least 500 transaction sides each. The RISMedia 2019 Power Broker Top 1,000 includes data for 1,000 brokerages with the highest sales volume.
Source: MMR Strategy Group study of unaided awareness.
Source: MMR Strategy Group study of unaided awareness (first mention recorded).
Source: Hitwise data, full-year 2017. 'Real Estate Franchisor websites' identified by RE/MAX.